I've had the honor of performing at a few events in the past couple of months. One was an amazing wedding in Glendale for which I received the following review: 
Event Date: 2/14/2016 - "Kevin played during the cocktail hour of our wedding. We got lots of compliments from our guests for booking him. Very professional, he has a wonderful voice and a great repertoire. We would highly recommend him!! -Razmig D, Glendale, CA"

The other was a 50th Wedding Anniversary Party down in Orange County, CA. It was a blast! I received the following short, but sweet review:

Event Date: 4/23/2016 - "Super nice guy, with an amazing voice... You can't go wrong with Kevin!" -Sheila E, Irvine, CA"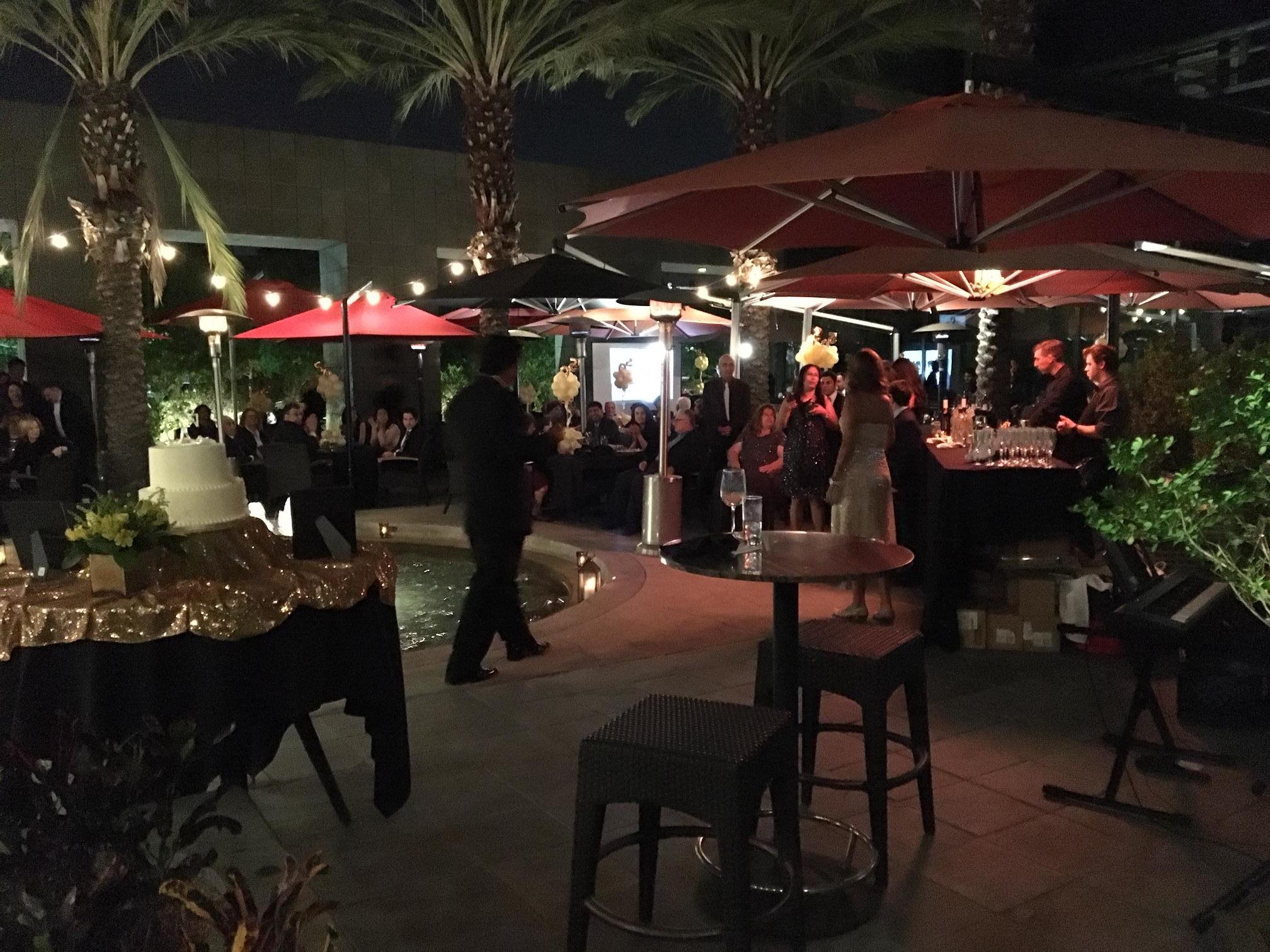 My view for the night!